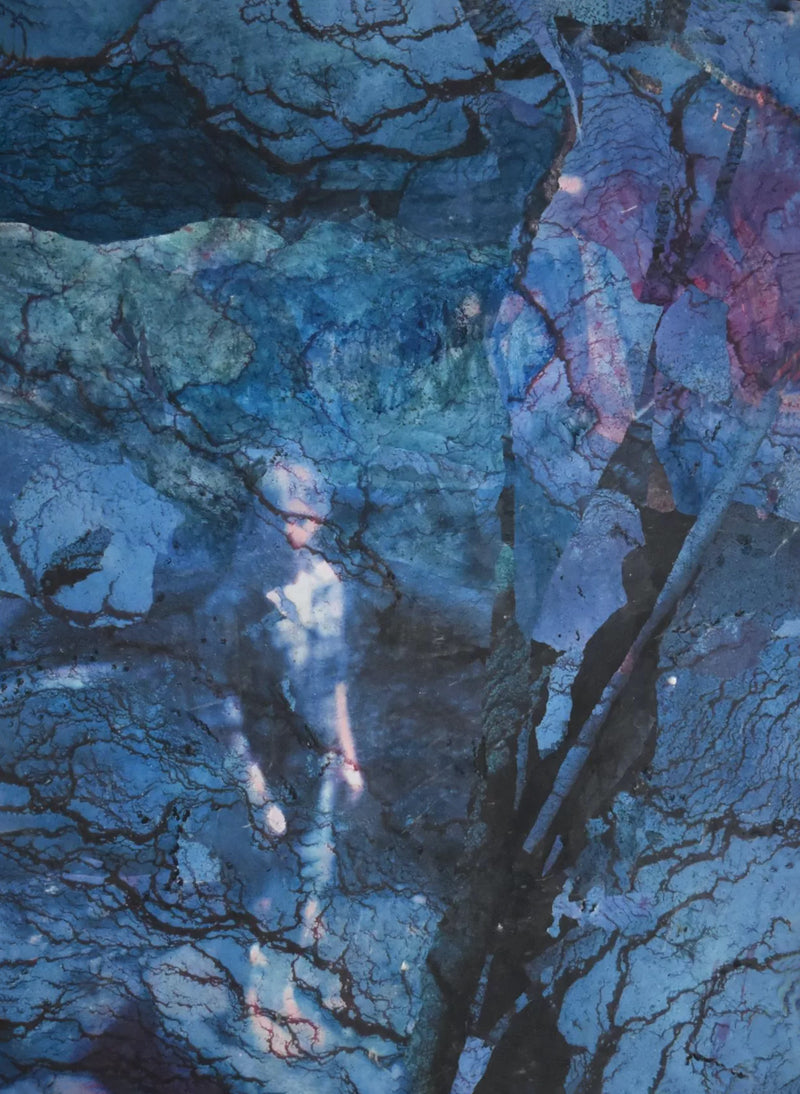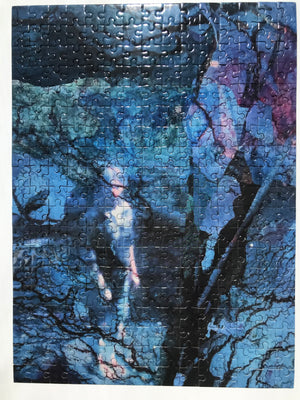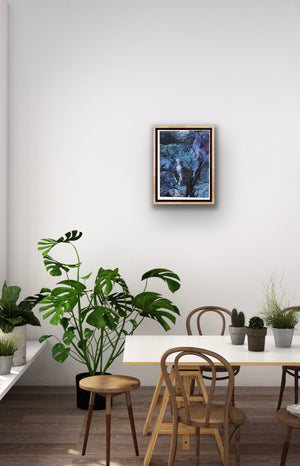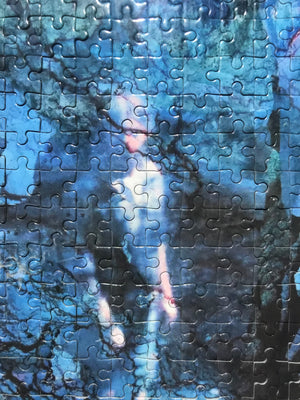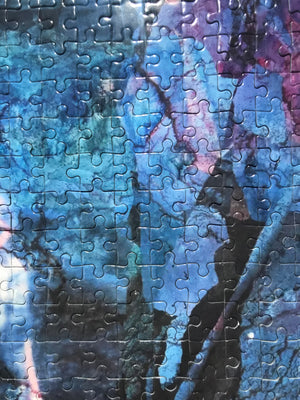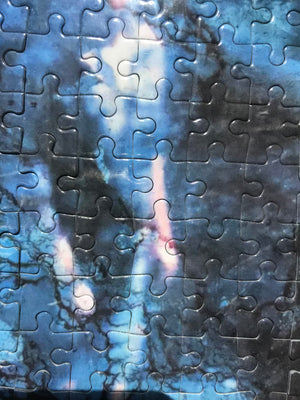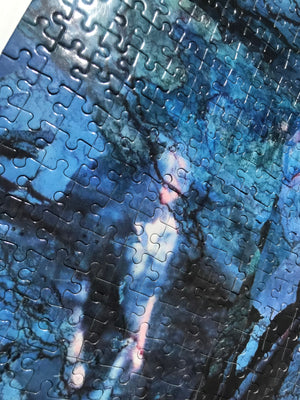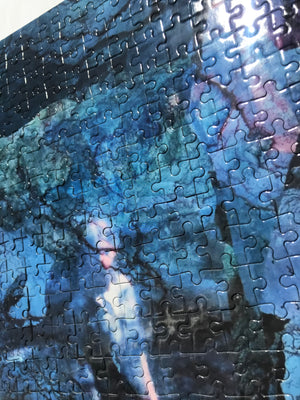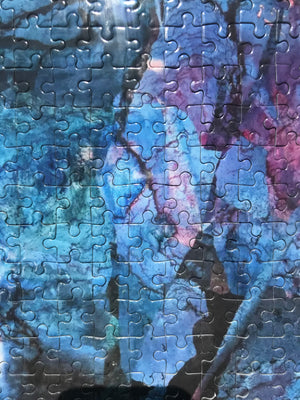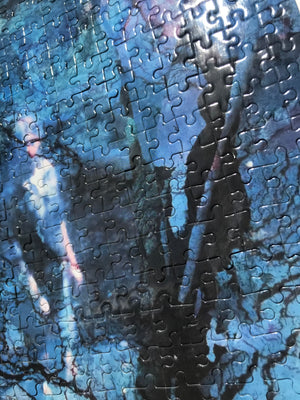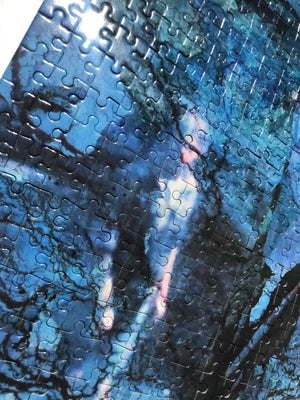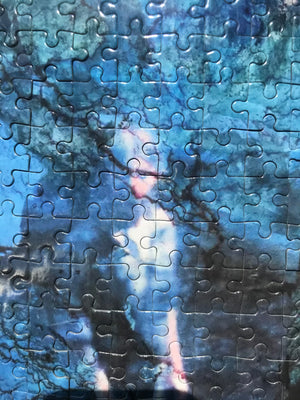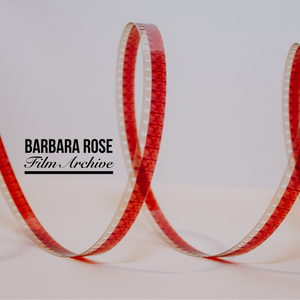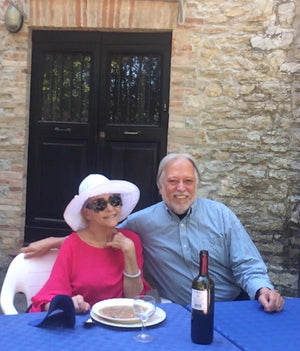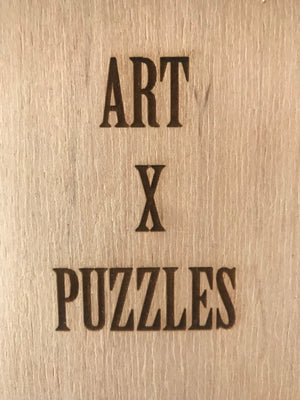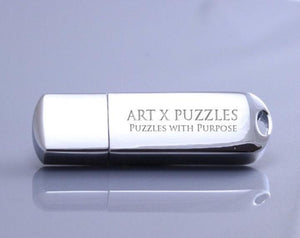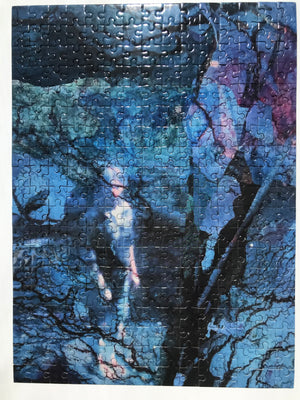 Artist Don Kimes Collector Edition Jigsaw Puzzle
Year Born: 1953 Live and works Washington, DC, Cape Coral, FL and Corciano, Italy
Title: C'era Una Volta
Live Video of Jigsaw Puzzle: Click Here
Jigsaw Puzzle Size: 12" x 16.5" (310mm x 418mm) 285 Jigsaw Puzzle Pieces, ESKA Premium Board. Traditional Paper Jigsaw Puzzle. Gloss Finish.
This Collector Edition arrives Pre-Assembled Option and separated onto 2 to 5 cardboard squares according to size. The AXP Collector Editions comes ready to slide together for a complete instant puzzle and/or to be broken down for puzzling fun and/or framing! 
Magnetic Quality: This extremely well-made puzzle has cleverly incorporated a very thin layer of material with gentle magnetic properties underneath all the pieces, allowing the puzzles to be more stable and secure as the puzzler puts them together.
Collector Edition of 11
Barbara Rose AXP Summer Capsule Collection: Summer AXP Capsule Collection is dedicated in memory to art critic/art historian Barbara Rose which is part of the ongoing AXP Capsule Collection Series. Our 2021 Global Curator Choice initiative by special invitation selected eight contemporary artists who were close personal friends of Ms. Barbara Rose during her career and lifetime. Click Here
Level: Fun
Signature Details: Original Artwork: C'era Una Volta, 60" x 48", ink and acrylic on paper collaged onto canvas, 2019  | Credits: Denise Bibro Fine Art
Since 1994 I've traveled to Umbria to work because it is a place where one can have consecutive thoughts in a world where it is increasingly difficult to have the chance to simply focus. In a 1996 catalogue essay for an exhibition of my work in Munich, I wrote about the relationship between nature and culture saying Italy affords the opportunity to think about culture, nature and the passage of time. I wrote that, in the end, nature takes everything back. Seven years later, in 2003, a flood destroyed my home and studio. I lost nearly all of the works on paper I had ever done - 25 years worth, as well as most of my photos, filing cabinets full of writing, and many other elements of a lifetime's work. It felt like the record of my existence had been erased. Nature took everything back. It was devastating. But, since that time, all of my work has been based on those destroyed images. I've used the second part of my life to re-paint the first. It is the strongest work I have ever done, and would not have been possible without the flood. The flood turned out to be a gift.

He draws inspiration from the effects of nature and time. He has replicated the look of casualty and destruction within his work deliberately, influenced by the effects of time and the power of nature, loss and rebuilding. Kimes's work reflects the process of discovering beauty in the midst of tragedy, the rebirth after the catastrophe. In his own words, "I am using the second part of my life to re-paint the first." Widewall Magazine
Click Articles: 
Interview: Barbara Rose Talks with Don Kimes | ARTSCOPE
The Studio Visit: Don Kimes by Isabel Manalo | TSV
Getting Lost, a Catalyst for Creative possibility  \ The Chatauquan Daily

Don Kimes has been featured in articles for the Arte Fuse, the Artscope Magazine and the Washington Post. The most recent article is Interview: Barbara Rose Talks with Don Kimes written by Barbara Rose for the Artscope Magazine in December 2020. 
Dedication to Barbara Rose: 
There were many art worlds swirling around Barbara. She was the connector, the believer, the touchstone, the vortex.  

This is written for all of us, to a dear friend who changed the art world and made us better for it. Her fierce intellect; her uncompromising, naked honesty; her pioneering charge into the unknown and untried; her mistakes and her successes; her warts and her beauty; the adventures we had; the battles she, and we, have fought and lost, and once in a while won together; the late night laughter; her belief in all of us whose lives she changed; these are all reasons why I, why we, will miss our friend, our partner in crime, our co-conspirator. For More: CLICK HERE
Biography:. Don Kimes has exhibited in more than 150 exhibitions internationally including Denise Bibro, Frederieke Taylor, Claudia Carr, Kouros, Stephan Gang and many more. He has received awards to be Artist in Residence at SACI in Florence, Italy; to live and work on the Pacific island of Kauai; to spend a year painting near Todi, Italy; a US Department of the Interior award to be artist in residence at Yellowstone; a grant from the Instituto Nacional de Bellas Artes to work in southern Mexico; Eisenhower Foundation and Chautauqua Institution support to be a United States Visual Arts representative to the Jurmala Cultural Exchange in the Soviet Union; and studio residency awards from the Millay Foundation; the Assensore di Cultura in Corciano, Italy; the Accademia di Belli Arti in Perugia, and others. Exhibition History: Click Here
Supports The Barbara Rose Film Archive