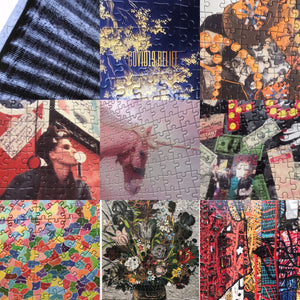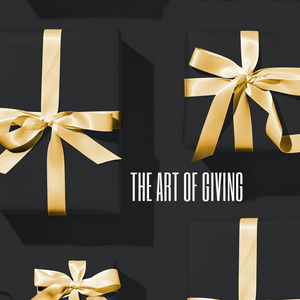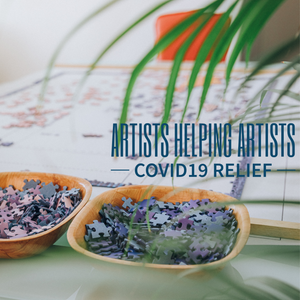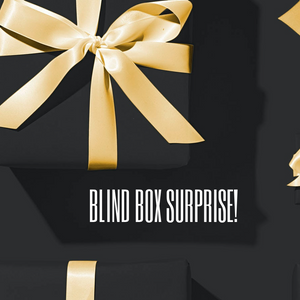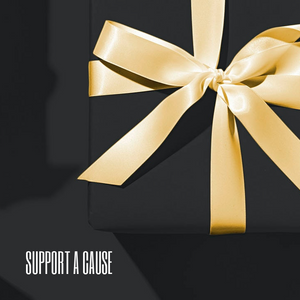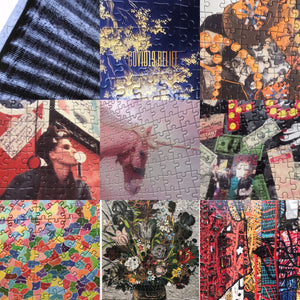 ARTXPUZZLES Holiday Blind Box Jigsaw Puzzle + SURPRISES
Instead of getting a lottery ticket get ARTXPUZZLES Blind Box! Get a limited series Blind Box which includes our AXP Collector Edition Jigsaw Puzzles plus more surprises! 
Like the hobby of collecting trading cards, you know what AXP Collector Editions you are buying from, but don't know exactly what you've got until you open the package! 

Collector Edition Jigsaw Puzzle
It is great fun to open up and see what's inside a blind box! Roll the jigsaw puzzle pieces, just like rolling the dice to see what you get! 
It certainly is AXP Blind Box art discovery! You will end up with a Collector Edition by ARTPUZZLES at an amazing value all while helping a cause! 

A perfect surprise gift for any occasion and get a AXP Collector Edition at such a great value! Puzzle for a Purpose with the Art of Giving all while supporting some of our favorite artist charity choices!