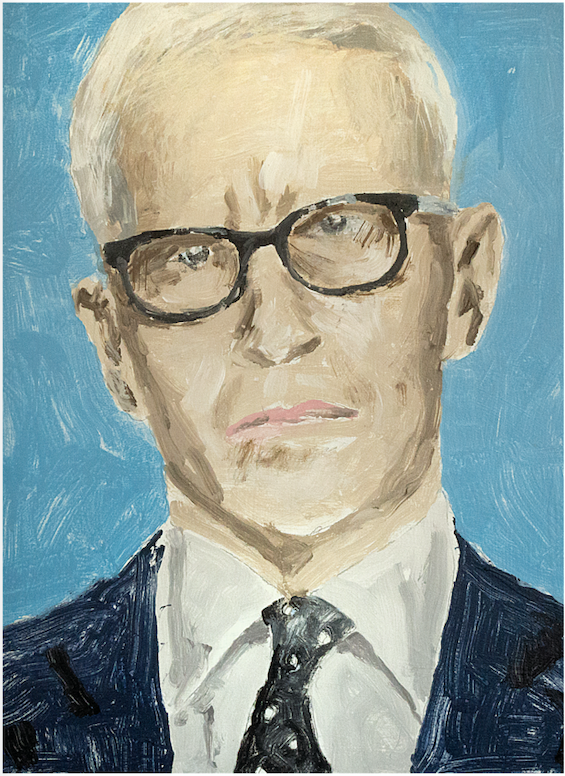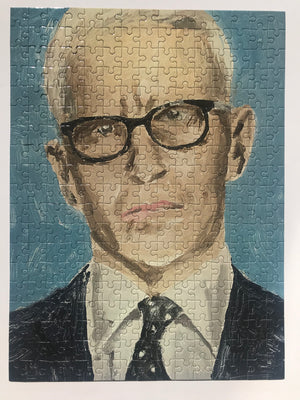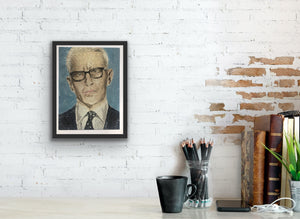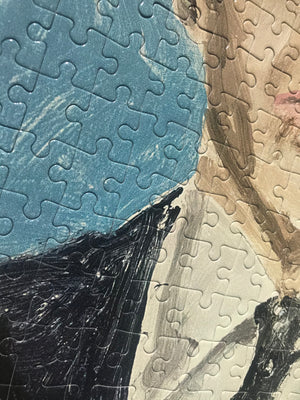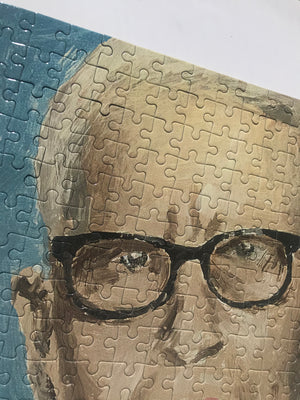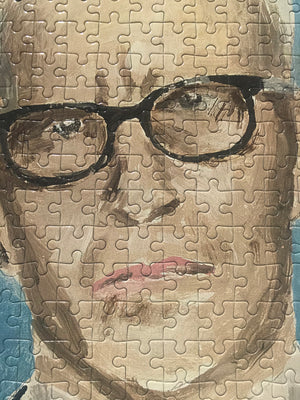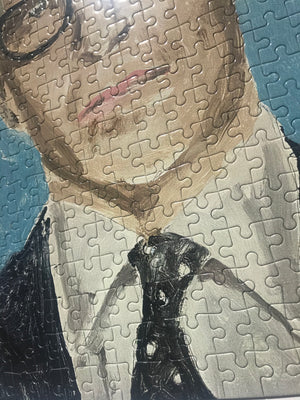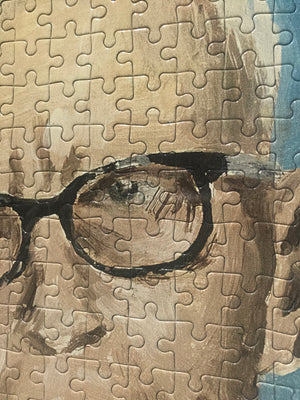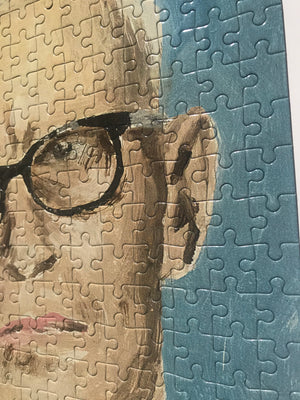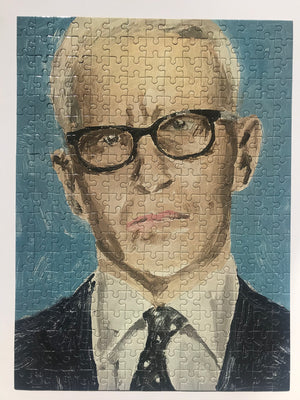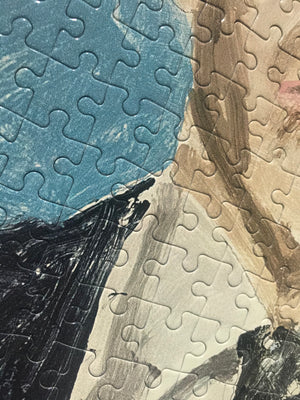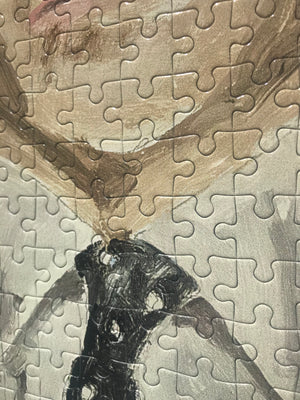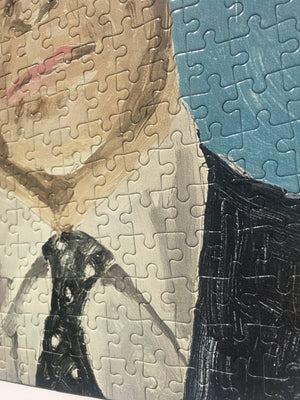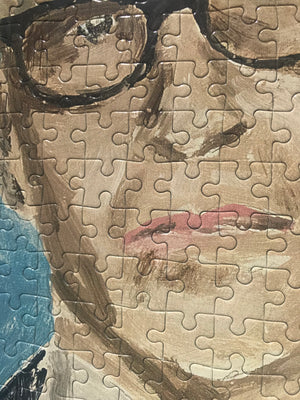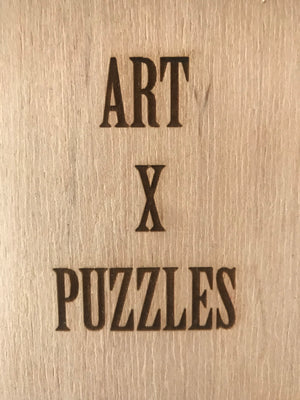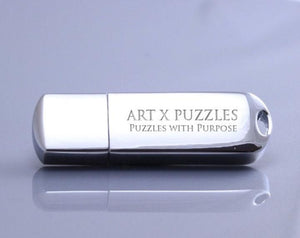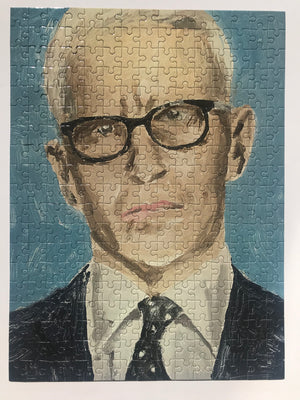 Artist Richard Storms Collector Edition Jisgaw Puzzle
B. 1954 Wellington Kansas, lives and works in Windsor, Ontario
Title: AC
Live Video of Jigsaw Puzzle: Click Here
Jigsaw Puzzle Size: 12" x 16.5" (310mm×418mm) 285 Jigsaw Puzzle Pieces, cardboard thickness (1.9mm) ESKA Premium Board. Traditional Paper Jigsaw Puzzle. FSC 100% Recycled Paper, Matte Finish. 
This Collector Edition arrives Pre-Assembled Option and separated onto 2-5 cardboard squares. The AXP Collector Editions comes ready to slide together for a complete instant puzzle and/or to be broken down for puzzling fun and/or framing! 
Collector Edition of 20 + 2AP
Level: Complex
Signature Details Original Artwork: AC, 2020, Acrylic on canvas, 20" x 16", 2020
Anderson Cooper is a prominent television journalist and an admired voice during the Covid 19 pandemic and recent US presidential election.  
Curator Choice Capsule Collection by Christopher Eamon 
Artist Certificate: Each puzzle comes with an artist certificate.
Click Articles:
Live-work spaces: Inside the cozy condo and painting studio of Richard Storms by Jean Grant | TORONTO LIFE
 Biography: Richard attended York University and completed his MFA in 1983. The artist born in Wellington, Kansas and moved to Canada in 1978, settling in Toronto in 1981. Worked as a university and art school lecturer in studio art across Canada 1986-1996 and a broadcast graphic designer at the CBC from 1998-2018. Richard Storms is represented by Birch Contemporary in Toronto (since 1995) and Gallery Jones in Vancouver.