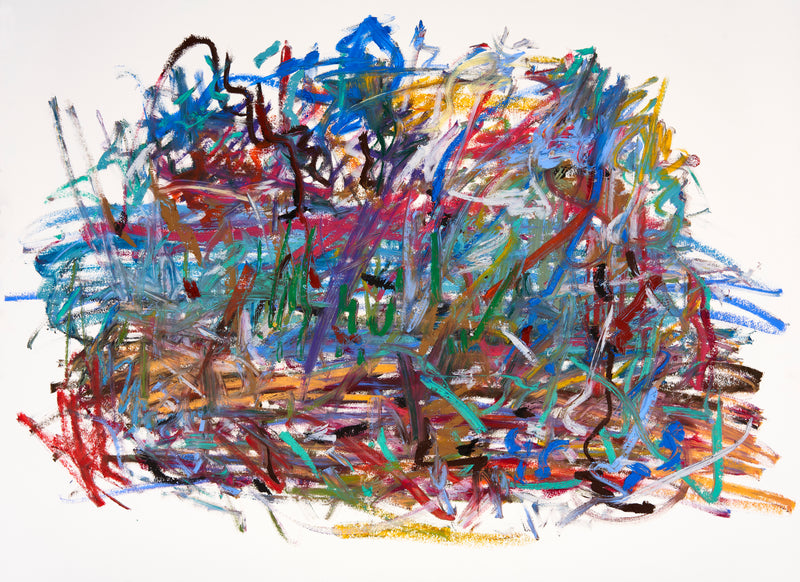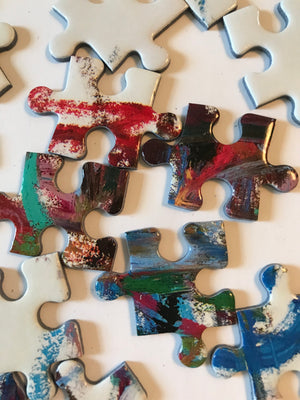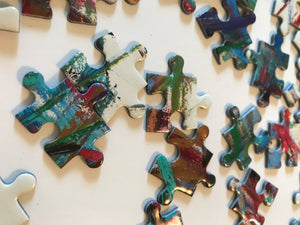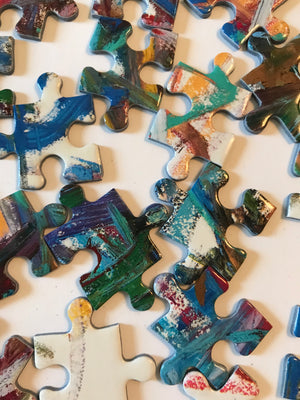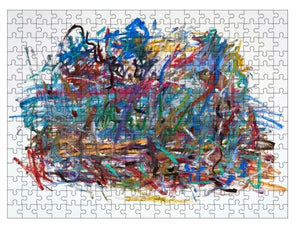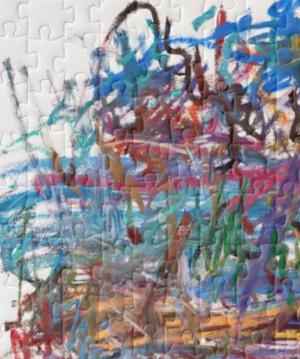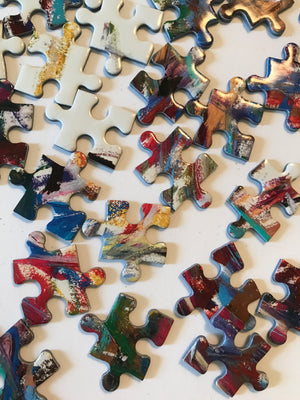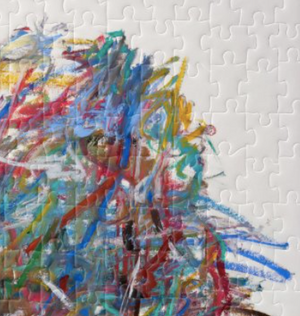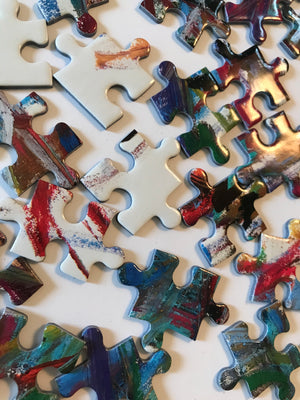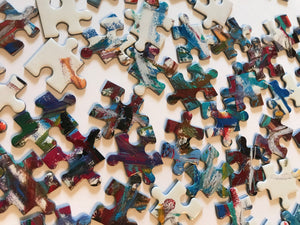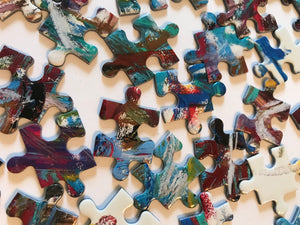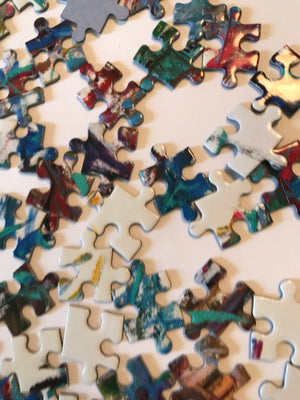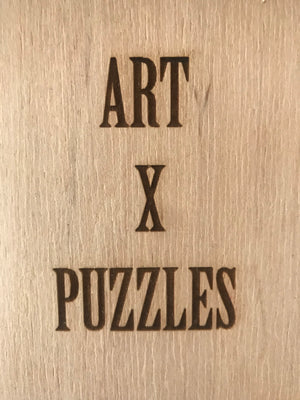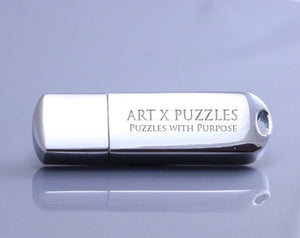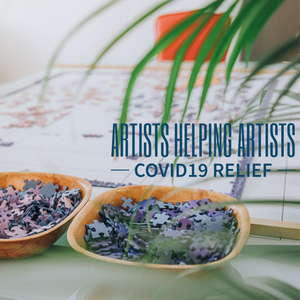 Artist Peter Wise Jigsaw Puzzle
b.1953  Lives and works in New York City

Title: ABSTRACT # 1
Live Video of Jigsaw Puzzle: Click Here 
Jigsaw Puzzle Size: (Horizontal) 12" X 16.5" (310mm×418mm) 285 Jigsaw Puzzle Pieces, Eska Premium Board. 
The Collector Edition arrives in a specially custom-made wood box engraved with Art X Puzzles.
Collector Edition of 20 + 2AP
Level: Complex
Signature Details: Abstract #1 is from a series of drawings I am currently working on. The drawings are Sennelier oil stick pastels on 4-ply Bristol Board, vellum surface, 23" X 29". The imagery comes from my thoughts and emotions during this turbulent era. Each drawing size 23" X 29''
Artist Certificate: Each puzzle comes with an artist certificate.
Biography:
B. 1953 in Boston was educated at Amherst College (1975, magna cum laude) and the New York Studio School 1976-77), where he studied with Mercedes Matter and Paul Georges. He attended Skowhegan School of Painting and Sculpture in 1974 and served as Dean of Students there from 1975-78. His first one- man show was in 1979 at Wunsche Gallery, Bonn Germany. His work is found in various public and private collections, including Mead Art Gallery, Amherst College, Estee Lauder Corporate Collection, and The Andy Warhol Museum, Pittsburg. His work has been shown at LTHM GALLERY, NYC, the 2008 Bridge Show, Miami Beach as part of ART BASEL/MIAMI, The Drawing Center, NYC; Coe Kerr Gallery in NYC; Hokin Gallery, Bal Harbour, FL and Govinda Gallery in Washington, DC. Wise and Christopher Makos founded the Makos Archive and has served as its Director from 2000 to the present.