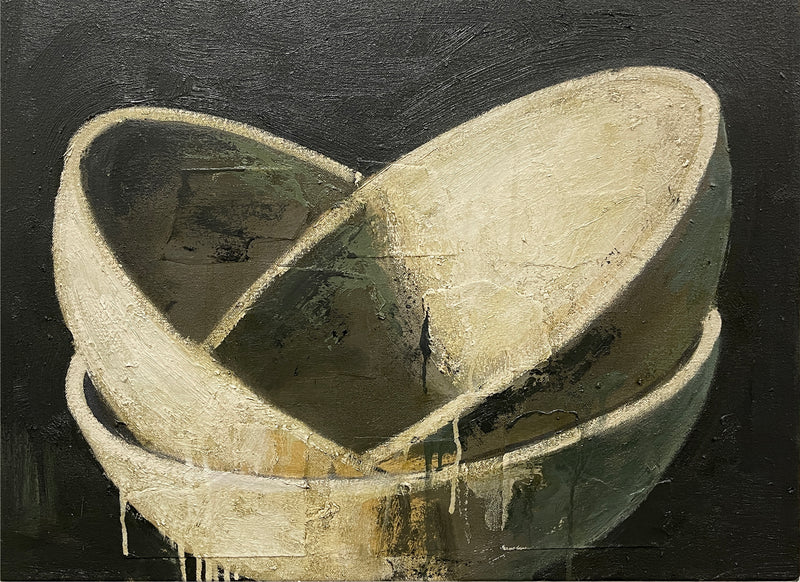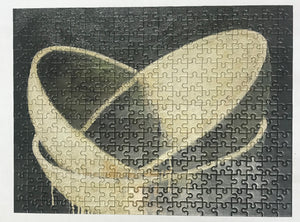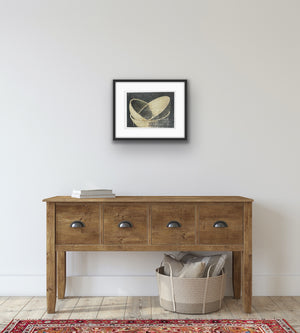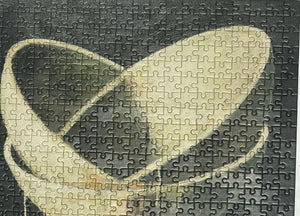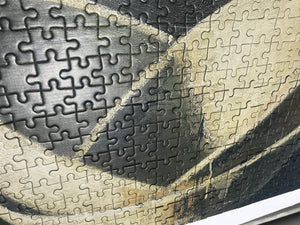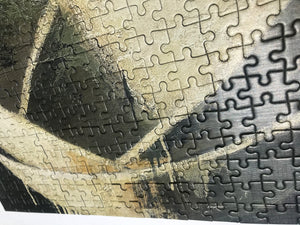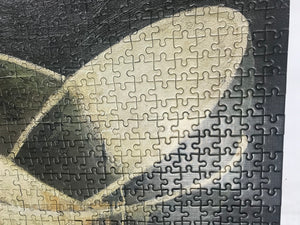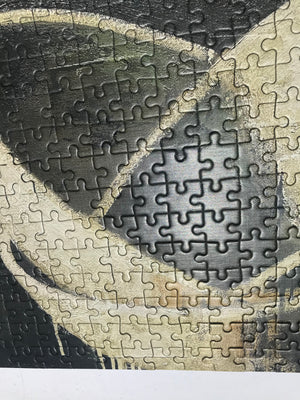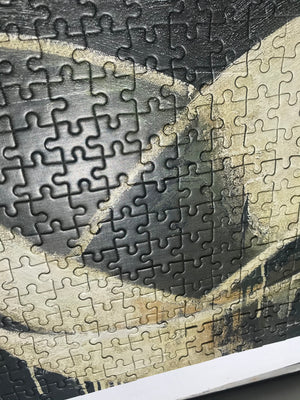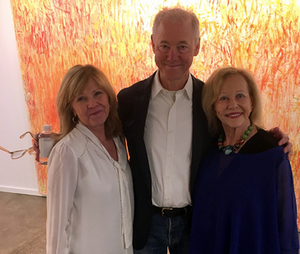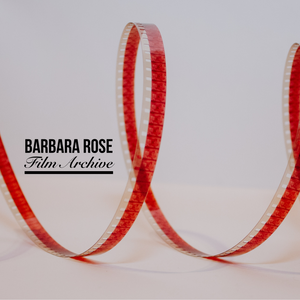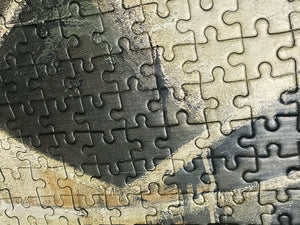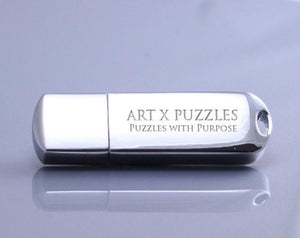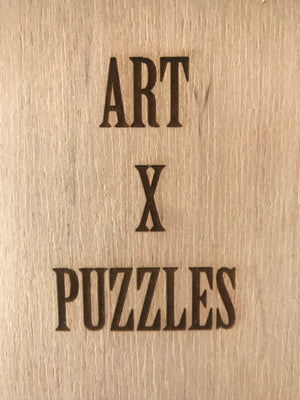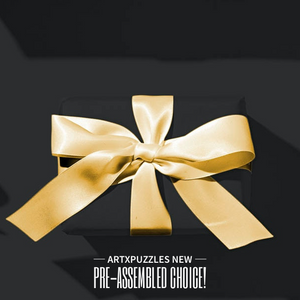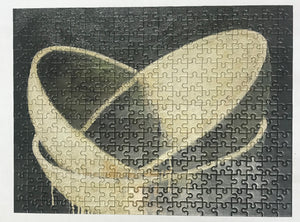 Artist Paul Manes Collector Edition Jigsaw Puzzle
B. 1948  Live and works in Colorado
Title: A Rose is A Rose is a Rose
Live Video of Jigsaw Puzzle: Click Here
Jigsaw Puzzle Size: 12" x 16.5" (310mm x 418mm) 285 Jigsaw Puzzle Pieces, ESKA Premium Board, FSC 100% Recycled Paper, Magnetic Layer. Special Linen Finish.
This Collector Edition arrives with a Pre-Assembled Option and separated onto 2 cardboard squares according to size. The AXP Collector Editions comes ready to slide together for a complete instant puzzle and/or to be broken down for puzzling fun and/or framing! 
Magnetic Quality: This extremely well-made puzzle has cleverly incorporated a very thin layer of material with gentle magnetic properties underneath all the pieces, allowing the puzzles to be more stable and secure as the puzzler puts them together.
Collector Edition of 11 
Barbara Rose AXP Summer Capsule Collection: Summer AXP Capsule Collection is dedicated in memory to art critic/art historian Barbara Rose which is part of the ongoing AXP Capsule Collection Series. Our 2021 Global Curator Choice initiative by special invitation selected eight contemporary artists who were close personal friends of Ms. Barbara Rose during her career and lifetime. Click Here
Level: Fun
Signature Details: Untitled, 2020 | 22" x 26" in., Oil on Canvas, Credits: Collection of Artist
Never being one to conform to the artistic trends of the day. Paul Mane's inspirations come mostly from the past – Rembrandt, Velasquez, Goya, Cezanne, Pollock, Johns. His adept handling of oil paint allows for fluidity of style between abstraction and representation; the subject matter varies from foreshortened stacks of wood to fighter planes, to tumbling stacks of bowls and complex fields of hexagonal nets. In each artwork, the artist provides the viewer with something new, powerful, and visually engaging.
"I paint both abstractions and figurative works. I make no distinctions because what I am thinking of is space, light, and form." Paul Manes 
Click Articles | Collections
Paul Manes Current Exhibitions
Metropolitan Museum of Art | Paul Manes
Dedication to Barbara Rose:

She was charming, she would charm you. She would cut your art to shreds.
She was truthful and did not hold back when it came to understanding. No false praise… she called B S. Her synthesis of information was broad, comprehensive and unique
She was complex, brilliant, forceful, vulnerable and at ease with prince or pauper. She bought many hats… and wore many hats.
Paul Manes, '21
"It's not what you see, it's how you see it." B.R.
Artist Certificate: Each puzzle comes with an artist certificate.
Biography: Paul Manes was born in 1948, in Austin, Texas. He grew up in Beaumont, Texas, where he studied art at Lamar University, then, moved to New York where he entered the Master's Program at Hunter College.  He lived and worked in New York from 1983 until 2014. Paul moved to Colorado, near Aspen and continues to work as a painter in his studio in Carbondale.
Manes has had an extensive career since studying at the Graduate School of Fine Arts, Hunter College (New York) in 1983. Domestically he has shown cross-country, in museums and galleries alike, including in Los Angeles, New York, Palm Beach, Atlanta, New Orleans, Beaumont, Austin, Dallas, and Houston. Internationally, Manes has exhibited in Milan, Monte Carlo, Rome, Paris, Bologna, and Munich, and most recently in Brussels, Belgium, in the epic, Painting After Postmodernism exhibition, curated by Barbara Rose. Manes' work is frequently collected in both the public and private sectors and can be found in the collections of the Guggenheim Museum, New York; the Metropolitan Museum of Art, New York; the Museum of Fine Arts, Houston; the Art Museum of Southeast Texas; Yoko Ono and Emeril Lagasse. His monumental work, The Entry of Christ into New York, was most recently acquired for the lobby of the Brussels Hôtel de Ville (City Hall).
Supports The Barbara Rose Film Archive