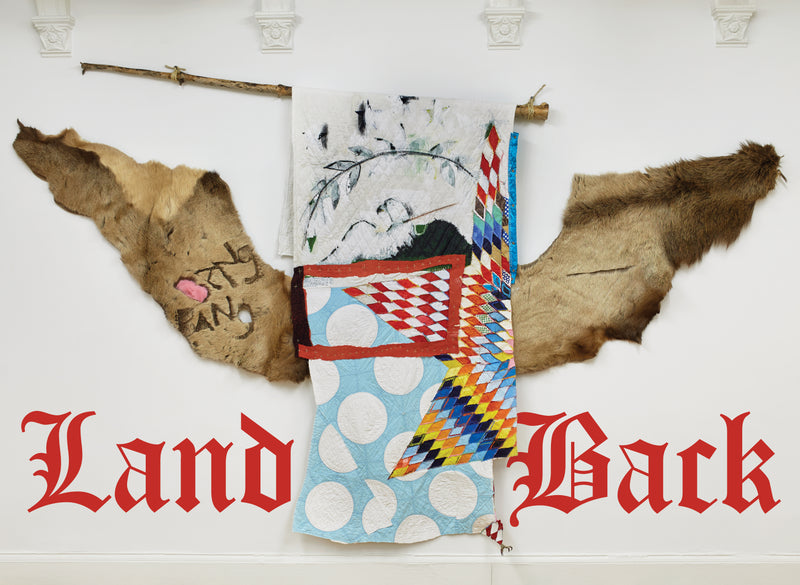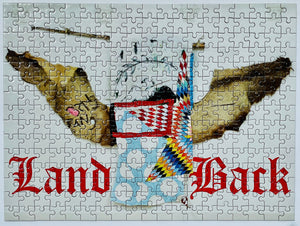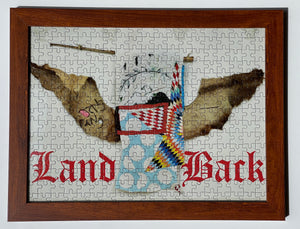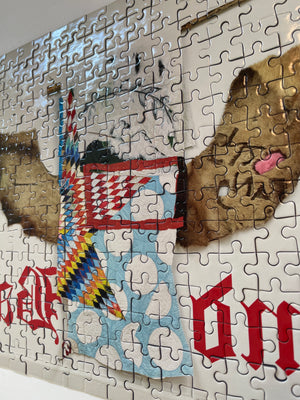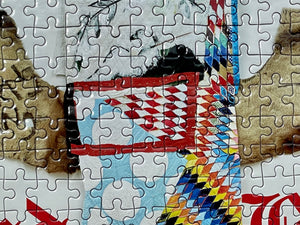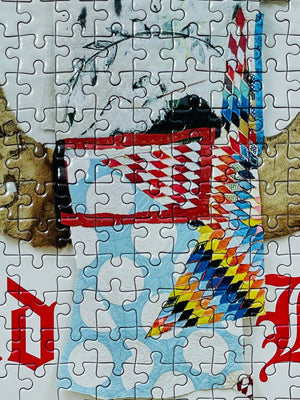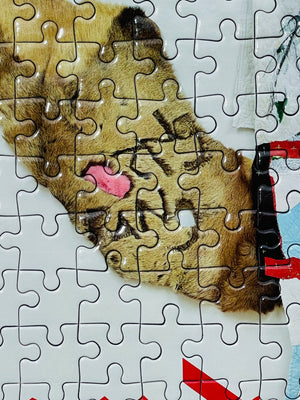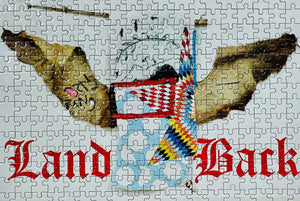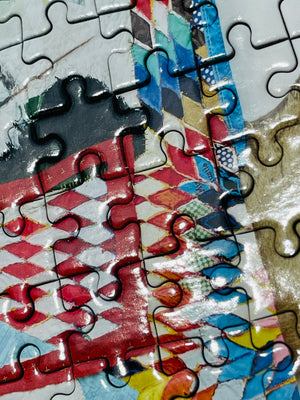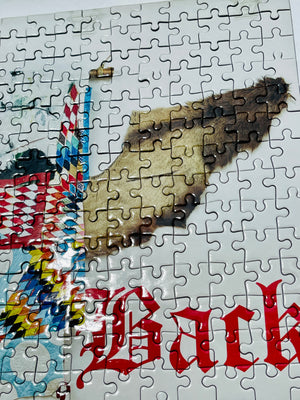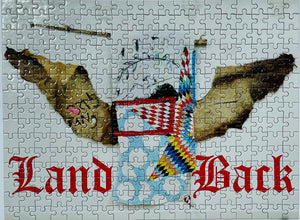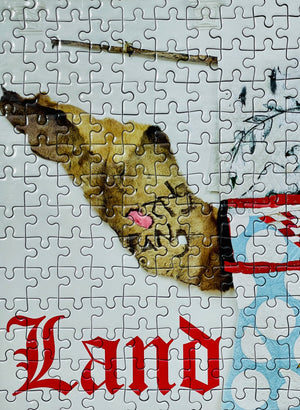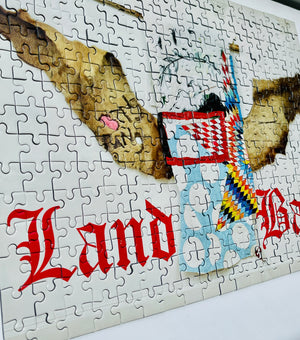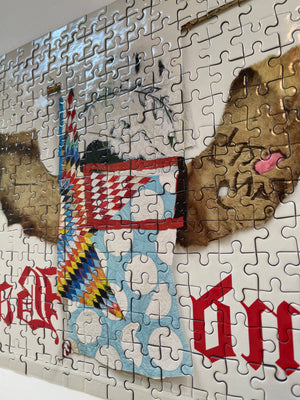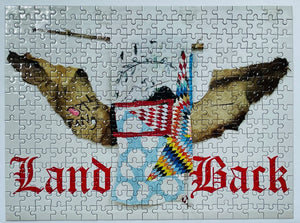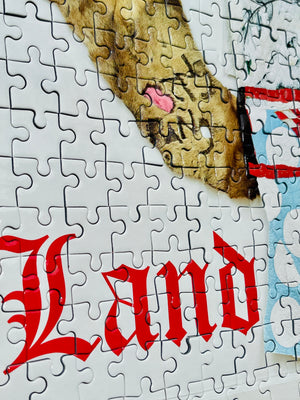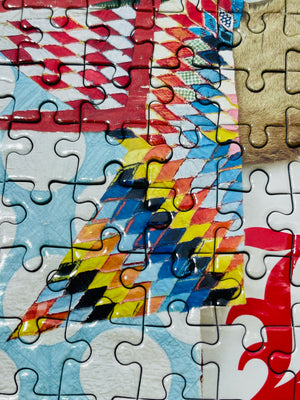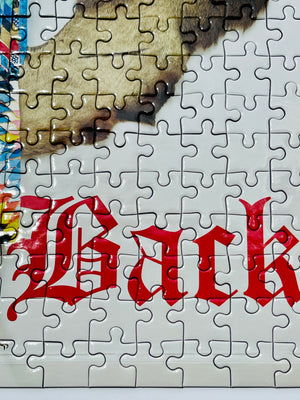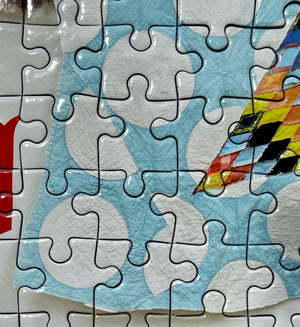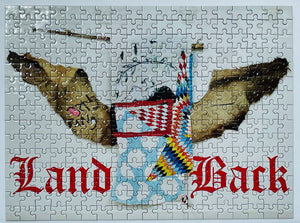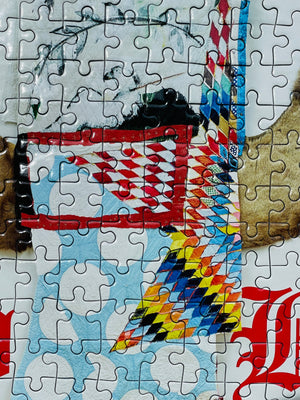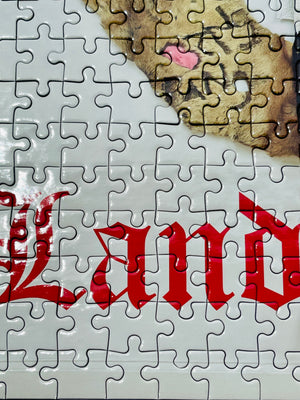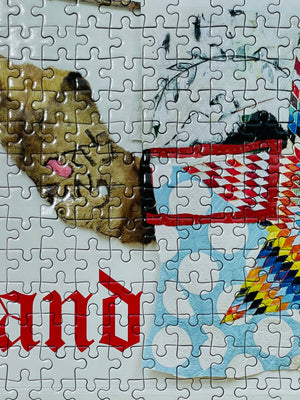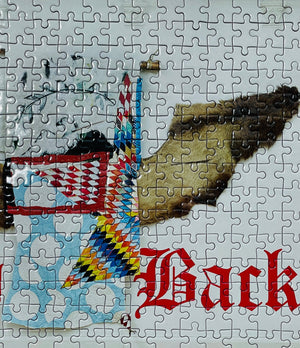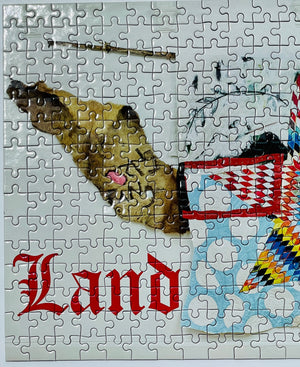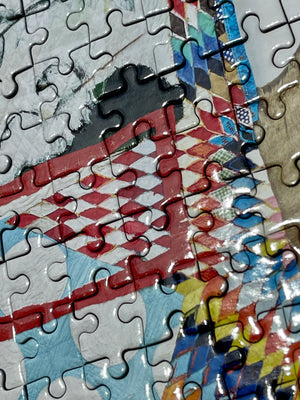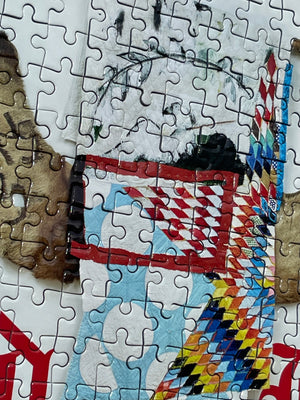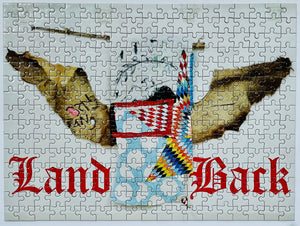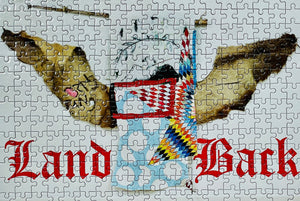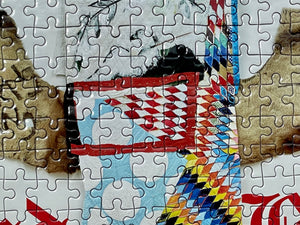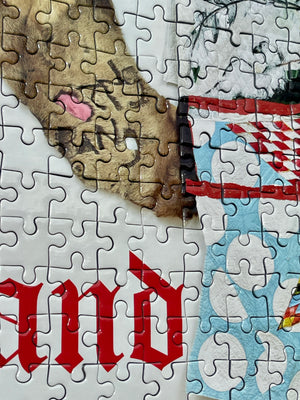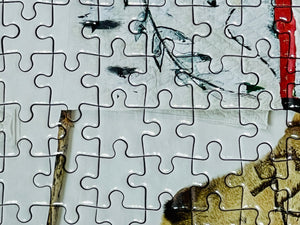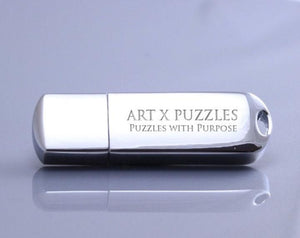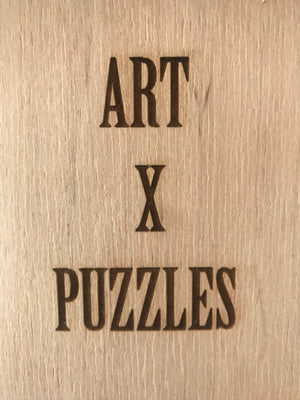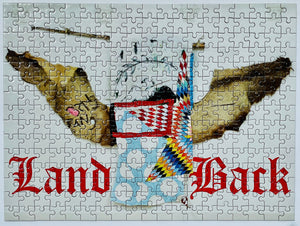 Artist Natalie Ball Collector Edition Jigsaw Puzzle X Verbier 3-D Foundation
B. 1980 Portland Oregon, live and works on the Klamath Tribes former reservation in Chiloquin, Oregon
Title: Venmo Me: @Natalie-Ball-8
Live Video of Jigsaw Puzzle: Click Here 
Jigsaw Puzzle Size: 12"x 16.5" (310mm x 418mm) 285 Jigsaw Puzzle Pieces, ESKA Premium Board. Traditional Paper Jigsaw Puzzle. Magnetic. FSC 100% Recycled Paper. Gloss Finish.
This Collector Edition arrives with a Pre-Assembled Option and separated onto 2 cardboard squares. The AXP Collector Editions comes ready to slide together for a complete instant puzzle and/or to be broken down for puzzling fun and/or framing! 
Magnetic Quality: This extremely well-made puzzle has cleverly incorporated a very thin layer of material with gentle magnetic properties underneath all the pieces, allowing the puzzles to be more stable and secure as the puzzler puts them together.
Collector Edition of 10 + 2AP

Level: Challenging
Natalie Ball proceeds support the Klamath Native American Community.
Signature Details: Original Artwork: Bang Bang, 2019. Elk hide, pine, rope, rabbit fur, acrylic paint, waxed thread, oil stick, cotton, wool, 84 x 124 inches. Credits: Rubell Museum, Miami
"I map personal and historical landscapes allowing them to travel through generations to engage the history of violence, dispossession, and survival; connecting and filling in gaps and forging stories to hold space for new and complex narratives to exist." Natalie Ball
 "Natalie works in a tradition of West Coast/California Assemblage, reminiscent of the 1970s Los Angeles Funk based free Assemblage," says Essence Harden, an independent curator. "Through her chosen objects, attributed to indigenous identity, Natalie reassesses indigeneity as a space outside of bounded thinking."
Click Articles:
New grant money to support native artist culture by Allison Frost | OPB
Natalie Ball Received Oregon Native Artist Fellowship Award | Native Arts & Cultures

Choosing the Present: Indigenous Women Artists on Contemporary Realities | MICA
These 20 Female Artist Are Pushing Sculpture Forward by Tess Thackara | ARTSY
Deerhide and Polyester: Natalie Ball Crafts Monuments to Indigenous Resistance by Bean Gilsdorf  | Art in America
Verbier 3-D Foundation Capsule Collection: Click Here

Artist Certificate: Each puzzle comes with an artist certificate.
Biography: Natalie Ball was born and raised in Portland, Oregon. She has a Bachelor of Arts with a double major in Ethnic Studies and Art from the University of Oregon. She furthered her education in New Zealand at Massey University where she received a Master of Arts, focusing on Indigenous contemporary art. Ball then relocated to her ancestral homelands in Chiloquin to raise her three children. Natalie attained her Master of Fine Arts in Painting and Printmaking at Yale School of Art in 2018. Her work has been shown internationally, including recently with the Half Gallery, New York, New York; Vancouver Art Gallery, Vancouver, Canada; Nino Mier Gallery, Los Angeles, California; Portland Art Museum, Portland, Oregon; Gagosian, New York, New York; Seattle Art Museum, Seattle, Washington; Almine Rech Gallery, Paris, France; and SculptureCenter, New York, New York; and locally in the 2019 Biennial, Disjecta Contemporary Art Center. She is the recipient of the 2020 Bonnie Bronson Award, a 2019 Pollock-Krasner Foundation Grant, and 2018 Betty Bowen Award (Seattle Art Museum), among other honors. 
The artist proceeds support the Klamath Tribes' AMBO FUND in response to the crisis for clean water in the Klamath Basin and to help save two critically endangered fish on the brink of extinction.