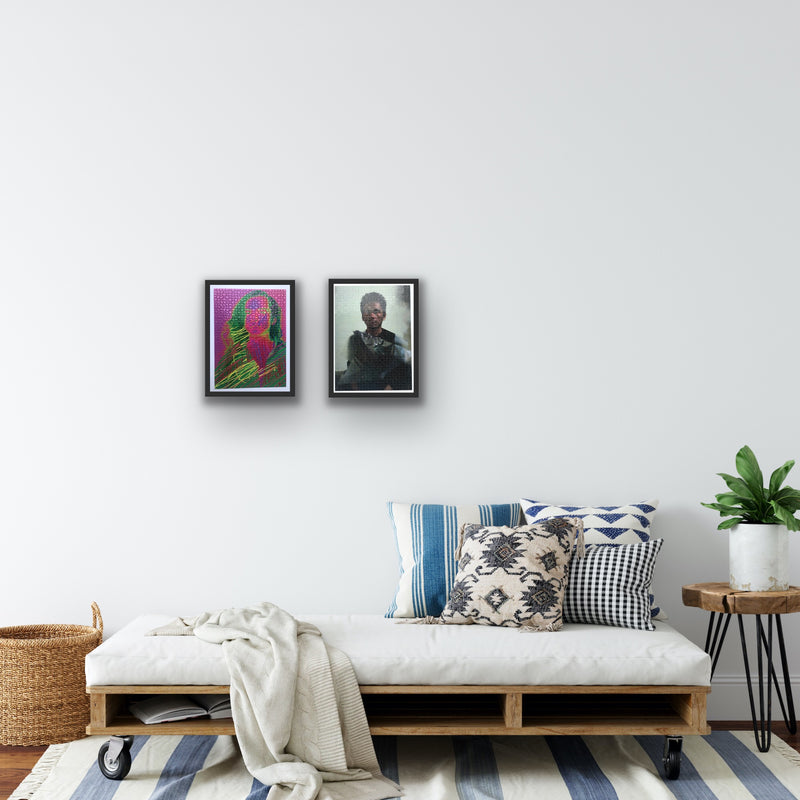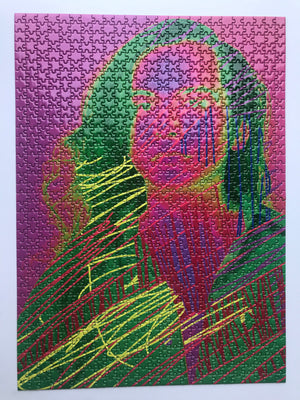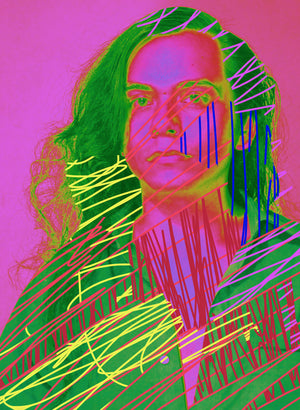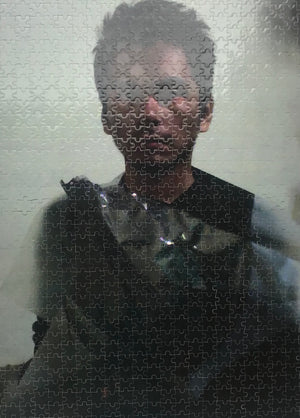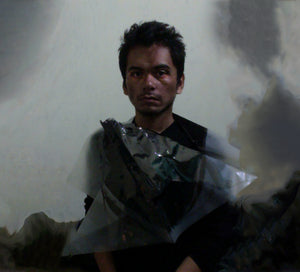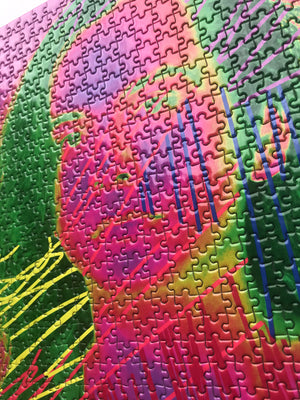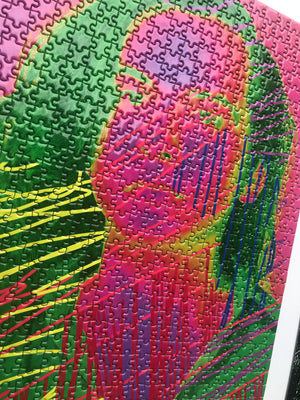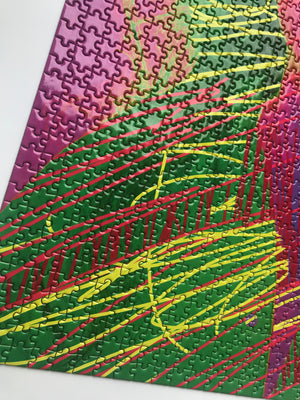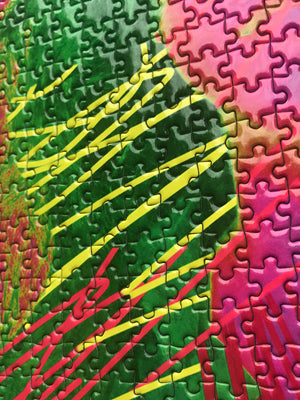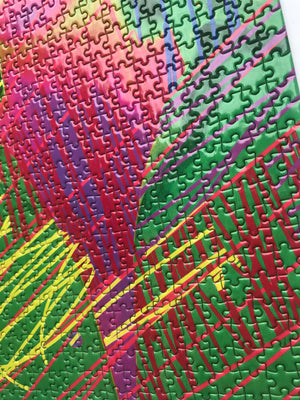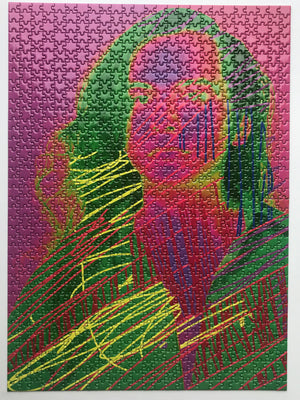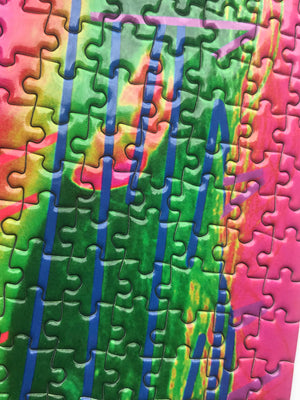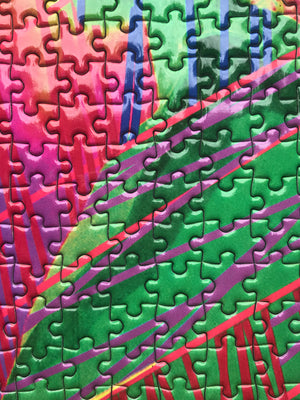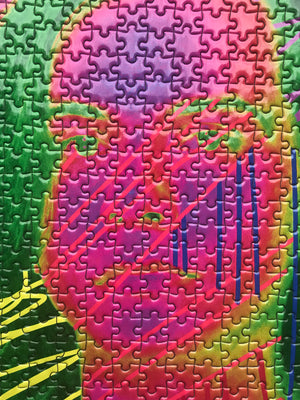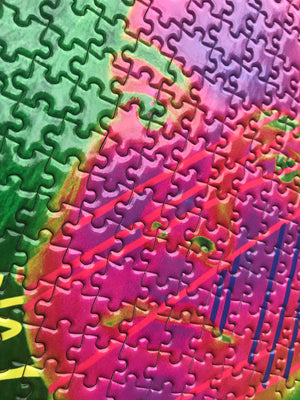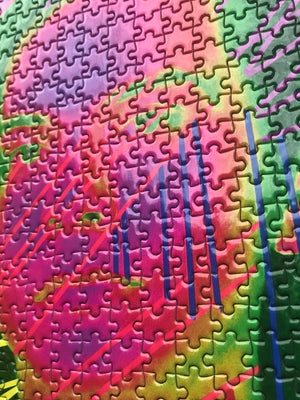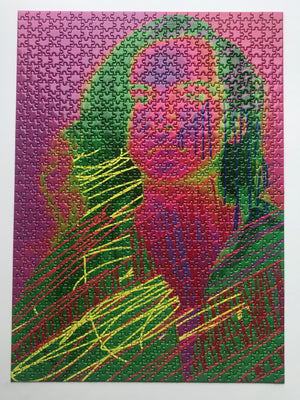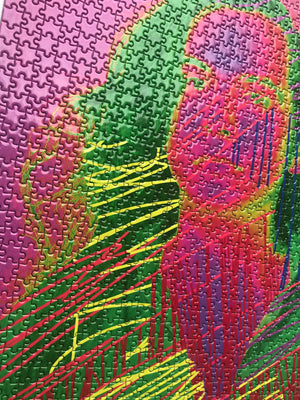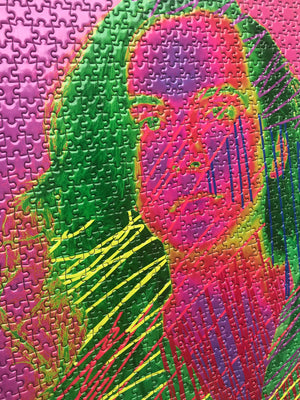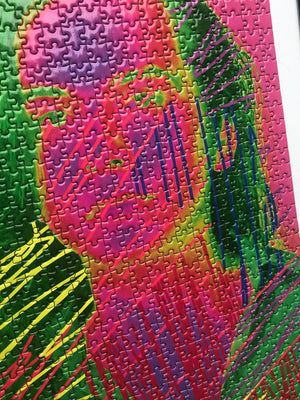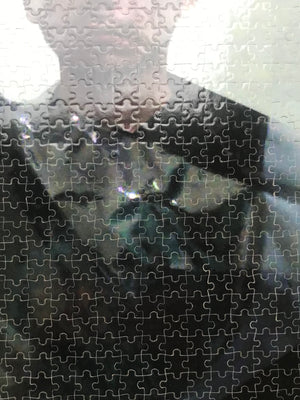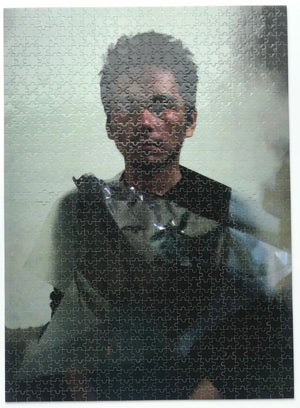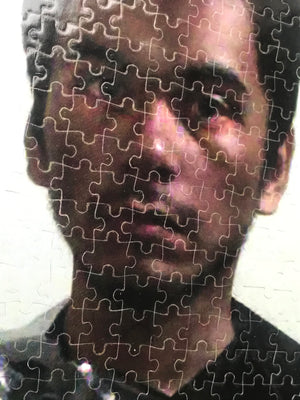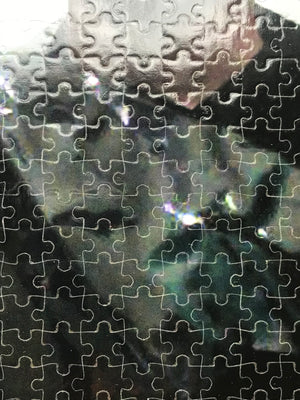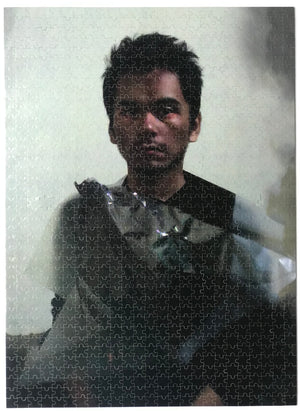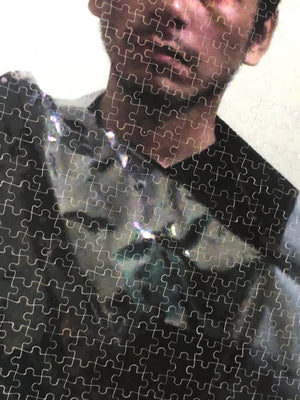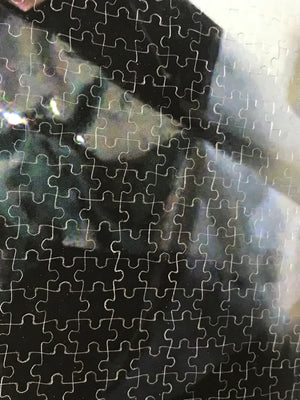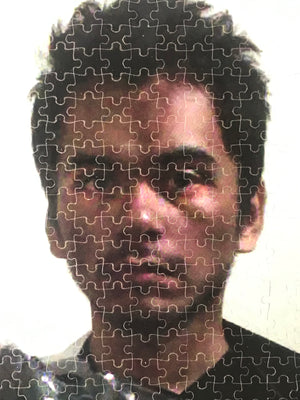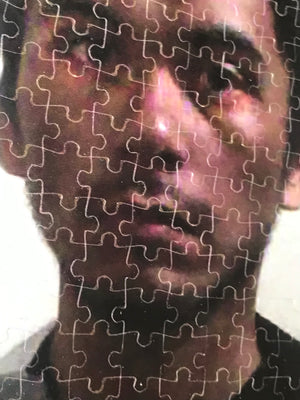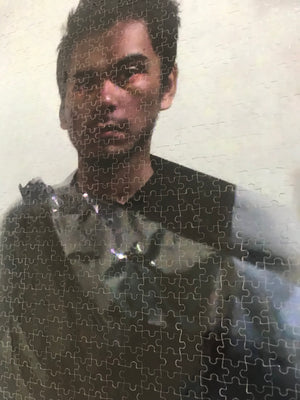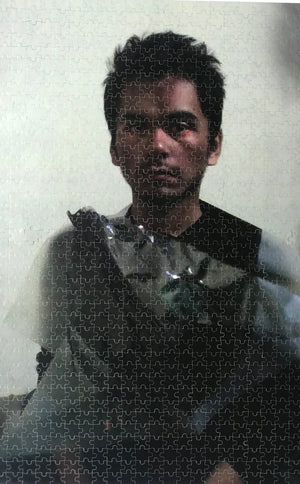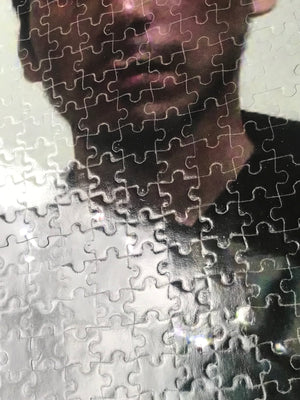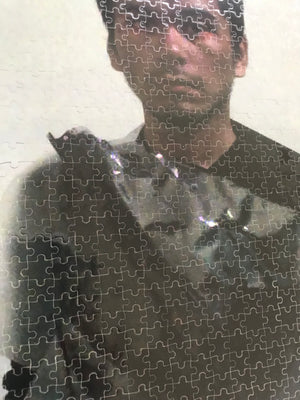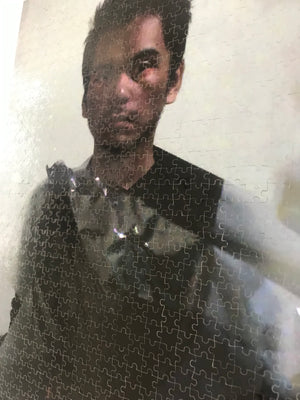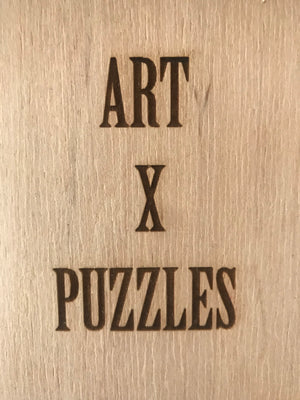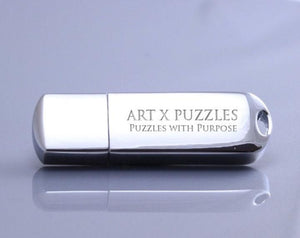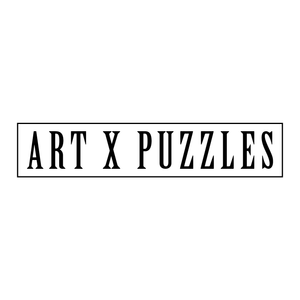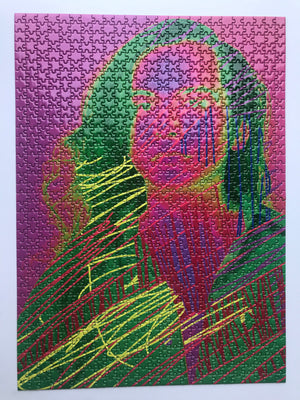 Artist Nadie Collector Edition Jigsaw Puzzle
Javier Ramirez-Nadie | Born: 1985  lives and works in San Salvador, El Salvador.
Title:  Front: Póster Back: Paisaje
Live Video of Jigsaw Puzzle: Click here
Jigsaw Puzzle Size: 12" x 16.5" (310mm x 418mm)  1000 Jigsaw Puzzle Pieces, ESKA Premium Board.  FSC 100% Recycled Paper. Gloss Finish. 
Double-Sided Jigsaw Puzzle
This Collector Edition arrives Pre-Assembled Option and separated onto 2 cardboard squares according to size. The AXP Collector Editions comes ready to slide together for a complete instant puzzle and/or to be broken down for puzzling fun and/or framing! 
Collector Edition of 10 + 2AP
Level: Complex 
Signature Details: Original Artwork: FRONT: Title: Póster Original size: 21 x 17 in Media: Digital photography Year: 2012 BACK: Title: Paisaje, Original size: 10 x 11 inMedia: Digital photography, Year: 2013
"For a game with no major intention than to confuse my friends on the internet, I started calling myself Nobody and, without waiting for it, this simple joke opened the door to a space where the concept of identity is malleable and playful.
I think that, among other things, the artist is an instrument that records time, the time that he has to live. For this reason, I conceive my work as a report of the immediate context to my body, from my fag and Salvadoran subjectivity.
The means I use are based on drawing extended to writing. From there, I work in different languages ​​such as video, photography, cross-dressing, digital art, among others; with which I problematize, with seriousness and humor, conceptions about gender and interpersonal relationships, political history and the history of art. -"
Click Articles: 
Discussion of Gender Identities and Visual Art in Post-War El Salvador by Elena Salamanca | The Miami Rail
CCESV conmemora sus 20 años con exposición "Equis Equis", por Óscar González | La Prensa Gráfica.
Collages de Cárcamo y NADIE, presentes en el Museo del Barrio por Carmen Tamacas | ElSalvador.com
Omar Lopez-Chahoud Curator Choice Capsule Collection 
Biography: NADIE (b. 1985, El Salvador) is a conceptual and multidisciplinary artist who uses photography innovatively and without restrictions. He is self-taught, employs the tools available to him, such as his laptop or phone camera, as well as free internet editing software. His work touches me because of its sincerity and integrity, and by the intelligence with which he questions what he calls " the limit of authorship" His work falls within the self-portrait and performance traditions, constructing and affirming his identity in the process of questioning. He is a free and contestatory spirit who does not fear precariousness or vulnerability. In fact, he embraces it; hence, the strength of his work. NADIE has received numerous awards and he contributes to the Salvadoran art sphere with collaborative projects, such as FEA - Fiesta Ecléctica de las Artes - and ADAPTE, a yearly event that curates artists' projects with interventions in public spaces in San Salvador. He is co-founder along with Caroline Lacey of La Única Galeria.